If things had progressed more quickly with the study of social sciences, tourism would probably have known me only as a pax….
But since things don't always turn out the way you think, I have been active in the tourism industry for almost 28 years now. I started as a student assistant at the former ITS, then as a buyer for Cyprus and Bulgaria, and then moved from REWE to Alltours as a purchasing manager. If you think you already know everything, 2 years under Willi Verhuven are first of all positively sobering and very helpful! After that, I went to the Egypt specialist ETI for 6 years to build up a Mediterranean product area there. That this worked successfully could be seen at the time by the fact that ETI no longer stood for Egypt alone. Ultimately, it was LIDL Reisen, with the previously acquired JT Touristik, that prompted me to move once again to the south of the Republic. As Head of Purchasing, responsible for the strategic development of the brands LIDL Holidays and JT Touristik, we were on a very successful path, which unfortunately came to an abrupt end due to the pandemic.
But, as they say, "In every bad thing there is also something good"….
The good thing is to finally be able to prove that 28 years of experience in product management and purchasing can be shared. Together with Andreas I am looking forward to share my knowledge and experience.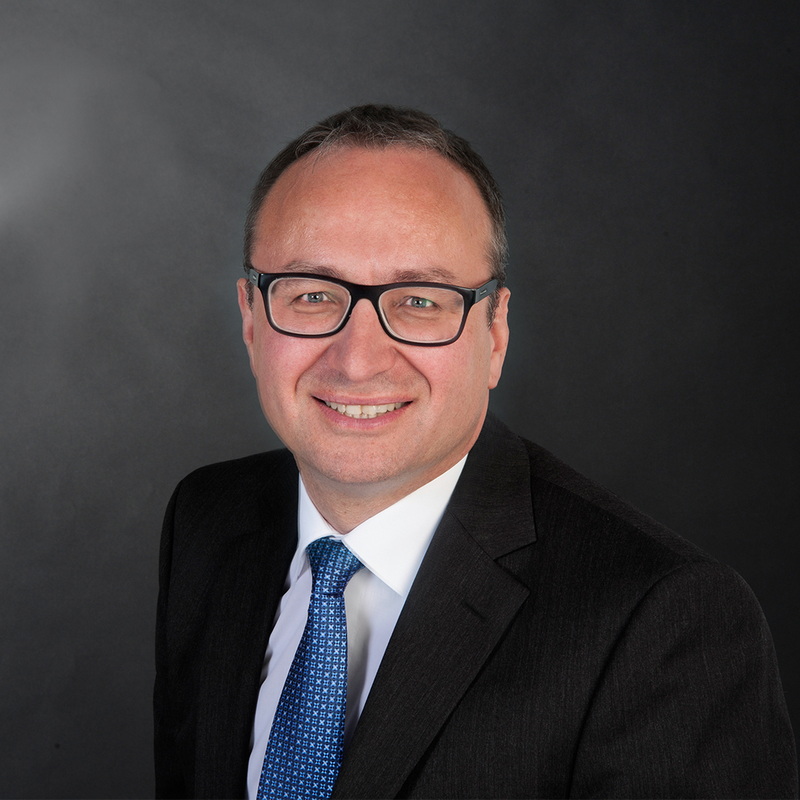 Tourism has already conquered me as a student trainee in the local travel agency. Consequently, I learned from the bottom up – first the travel agency training, first tour operator and purchasing experience, events & MICE at Maritim, then product management at a package tour operator. The switch to IT at ITS Reisen seemed logical due to my part-time business studies – after all, I majored in business informatics and organization. This was followed by a lot of practical experience as IT manager and CIO at REWE Touristik, where processes and projects played a major role. After this became too far away from the actual business for me, I moved to a medium-sized tour operator group as managing director, where I was responsible for all key areas in turn. Managing directorships at an OTA, the software development company WBS Blank and as COO at Lidl Reisen, as well as training as a Senior Project Manager IPMA and as an agile organizational developer round off my experience and life path to date.
Our network includes experts, technology and product providers, project managers, DMC and travel providers and has been growing for decades – partners who work with us on challenges and solutions.  This gives us insights and opportunities that we can use and leverage in our daily work for you. Of course we are a member of the German Travel Association DRV.
Grown trust enables smoother collaboration, faster implementations, and often more commercially suitable offerings.
Can't be done, doesn't exist!
Our vision
We serve our customers as an essential partner for the digital development of the company. To this end, we develop the organization, the business models and the technology into an individual, holistic and integrated system.
Thereby we stand for the following Guidelines:
Pragmatic and straightforward approach.
Bringing experience and innovation.
We prefer an agile mindset: empower, take with you, automate, be commercially successful.
Important to us are sustainability as well as trust, honesty, transparency, reliability and respect